Couples Counselling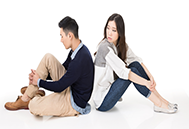 Enjoy and love the relationship you are in
Relationships don't have to be perfect, but they need to be functional in order for it to be sustainable. In any type of relationship there is bound to be misunderstanding, disagreement and dissatisfaction from time to time. Knowing what you want from a relationship can be a good place to start before trying to change yourself or the other person.
What would be different about your relationship if you could:
Communicate better

Feel more connected with your partner

Have meaningful intimacy

Be able to share differences of opinion without arguing

Resolve conflict in a healthy way

Build resilience against stressful periods

Love without reservation

Have excitement and passion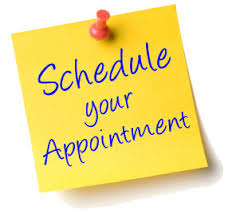 Rupture and Repairs
Perhaps you need help to rebuild your relationship or maybe you have decided to go your separate ways and want to part on better terms. Knowing that there is a problem and knowing that it doesn't have to be this way if often the first step to moving forward.
I encourage you to:
Be open and honest – No more excuses. Holding back can be unfair to you and the other person.
Take ownership – Rarely is one person solely to blame for the problem, so let's focus on what needs to happen now.
Get help – You don't need to struggle on your own. Talking about the problem can be confronting but necessary in order to move forward.
If your partner is not yet ready for couple counselling then you may want to attend an individual appointment to discuss your options.