How it works
Consultation
A standard appointment is approximately 50 minutes and notes will be recorded after each session. If you are attending for the first time please arrive 10 minutes early to complete initial paperwork.
Counselling is most effective if you come on a weekly or fortnightly basis initially to help maintain continuity and support whilst you are trying to implementing new strategies.
If you wish to bring a support person, you are welcome to do so. Please be aware that children are not able to be left unsupervised in reception so you will need to make alternate arrangements for them.
Cancellation Policy
More than 24 hours notice from the time of your appointment is required to avoid a cancellation fee of $50. This timeframe is so that the appointment can be offered to someone else. In the event you fail to attend your scheduled appointment you will be charged the full fee of your consultation. In exceptional circumstances these fees can be waivered but this will be decided upon a case by case basis.
Session Fees
Individual counselling appointments (approx. 50 minutes) – $160
Couple therapy appointments (approx. 50 minutes) – $160
Pre-Marital Education (3x 50 minute consultations) – $380/couple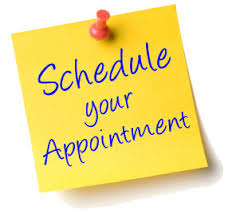 Please be advised that payment will be required in full at the end of each session. EFTPOS and HICAPS facilities are available for your convenience.