About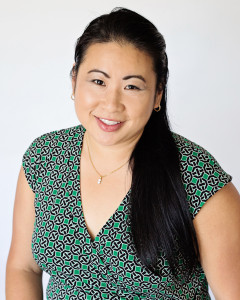 Connie Penhallurick is a registered Psychologist specialising in working with couples, individuals and families who are in need of assistance to help manage their relationships and personal struggles.
Connie aims to help clients to increase their self-awareness, build resilience on how to cope and to explore options. Connie is passionate about promoting mental fitness and positive relationships to achieve overall wellbeing.
Connie has assisted many individuals to overcome their personal barriers and achieve personal goals. Connie practices only evidence based treatment and assessments and tailors her approach to suit clients' needs. Some of these frameworks include Cognitive Behavioural Therapy, Mindfulness Acceptance and Commitment Therapy, Solution Focus Therapy and Positive Psychology.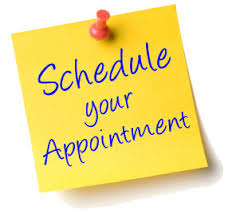 Connie has over 17 years of counselling experience had has worked with a broad range of clients. Connie has an interest in transitional stages of change and how this can impact relationships. For example, how a child relates to a parent after divorce or how the arrival of a new family member can change the relationship dynamics. Across the lifespan there are many transitional stages, whilst many of these milestones are of a positive nature they can place unexpected pressures on relationships. Connie can help you ease through these transitions with understanding and awareness.
Connie has an interest in working with Asians and interracial couples and families, but welcomes everyone to her service without exclusion. Connie is bilingual in both English and Cantonese. Contact Us Today